Pyromusical firework display with lights and lasers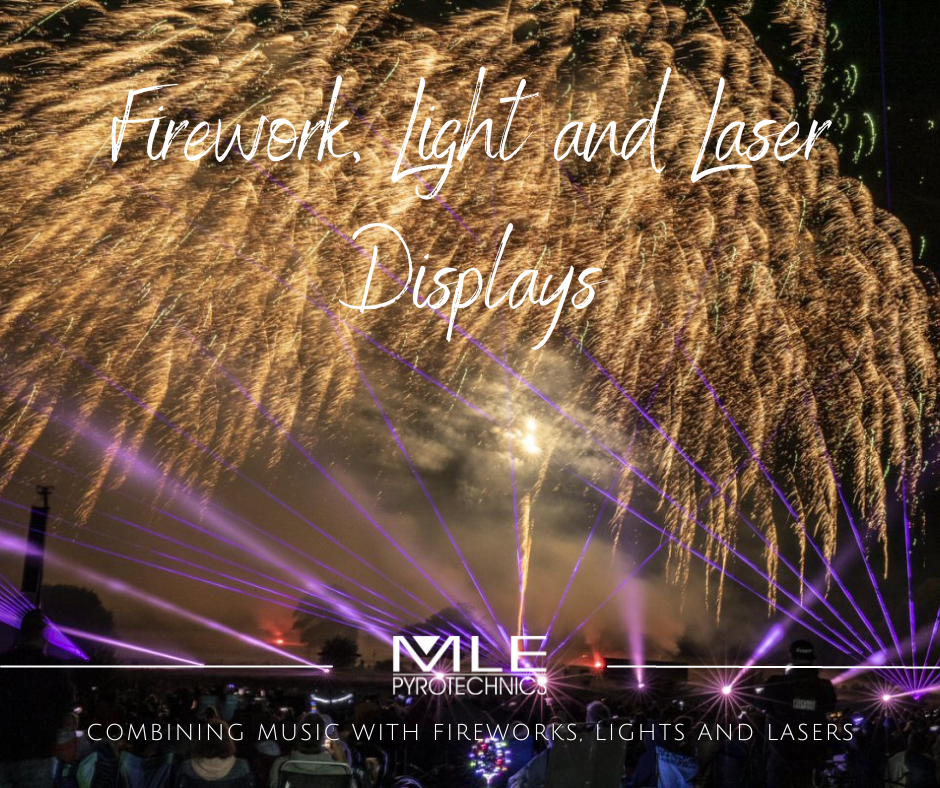 MLE Pyrotechnics recently fired a spectacular pyromusical firework display to music at The Elvetham Hotel and Country House. This display was truly something special, as we combined traditional fireworks with laser and lights to create a one-of-a-kind experience for the guests in attendance.
The Elvetham Hotel is a stunning venue that sits on 35 acres of beautiful Hampshire countryside. The grounds are adorned with lush gardens, making it the perfect setting for a grand firework display. As the sun began to set, guests were treated to a dazzling array of colours and effects as our fireworks lit up the sky.
But the real magic of this event was the incorporation of laser lights into the firework display. We used state-of-the-art technology to create an immersive experience that was both visually stunning and truly unique. The laser and lights helped to create a mesmerizing firework display as they danced across the sky, perfectly complementing the fireworks.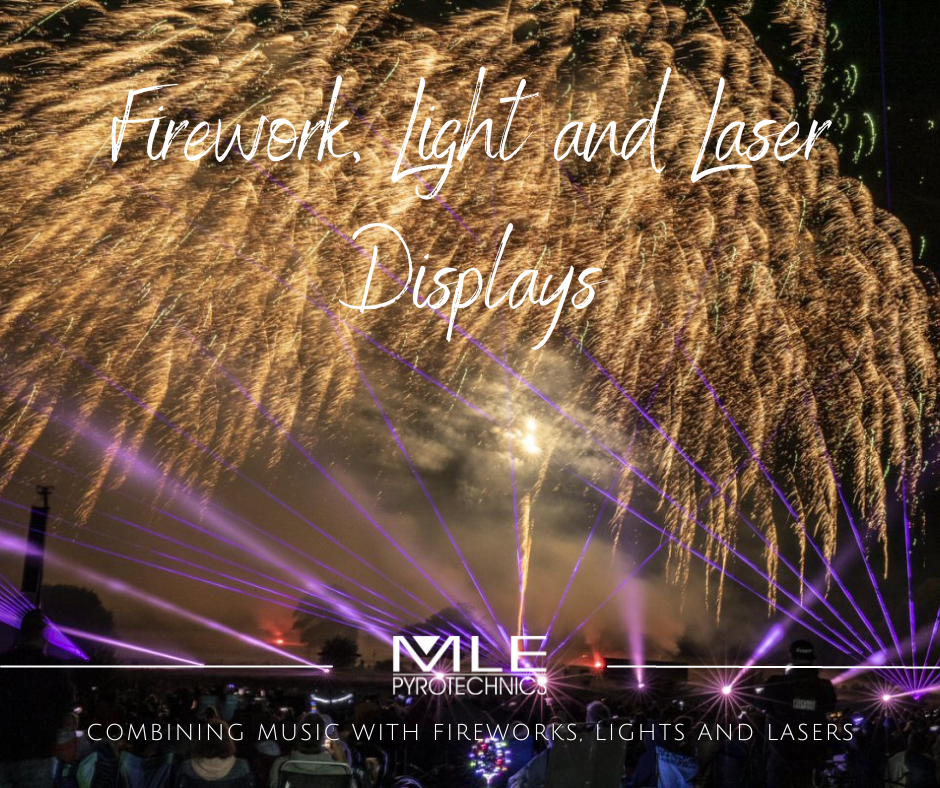 The guests in attendance were truly blown away by the pyromusical firework display. They were mesmerized by the vibrant colours and intricate patterns that our fireworks, lasers and lights created. The applause and cheers were deafening as the last of the fireworks faded away into the night sky.
At MLE Pyrotechnics, we pride ourselves on creating memorable and unique experiences. The combination of fireworks, music, lasers and lights at your wedding is truly something special, and we are proud to be able to provide this service in house. We look forward to creating more spectacular displays in the future and continuing to push the boundaries of what is possible when music is combined with fireworks, lights and lasers.
You can view this particular display HERE – sit back, grab a drink and enjoy this video with the volume up!
If you're planning an event and want to add a touch of magic to it, contact MLE Pyrotechnics. We'll work with you to create a pyromusical firework display that will leave your guests in awe and make your event truly unforgettable. CONTACT US TODAY
fireworkdisplay fireworks laser display light show pyromusical