One of the world's leading professional firework display companies
MLE Pyrotechnics Limited
Born in 1999
We combine creativity, passion and expertise. Our favourite word is innovation.
Our core is Firework Displays – but what else do we do?
Firework Displays are a core part of the MLE business. However, we also offer the following services which go hand in hand in supporting our display business
Import Fireworks
We're one of the UK's largest importers of professional fireworks used for our own displays and also supplied to other display companies.
Design FireByWire – Digital control
We design and manufacture both the hardware and software needed to accurately set fireworks off. In fact we're the largest in the UK within this sector.
Organise Firework Champions
We have experience in running large scale events – we're the organisers of the UK's leading firework competition which sees 6 stately homes play host to an amazing family event
BPA / EIG
MEMBERS
£10 million
INSURANCE
ADR trained
DRIVERS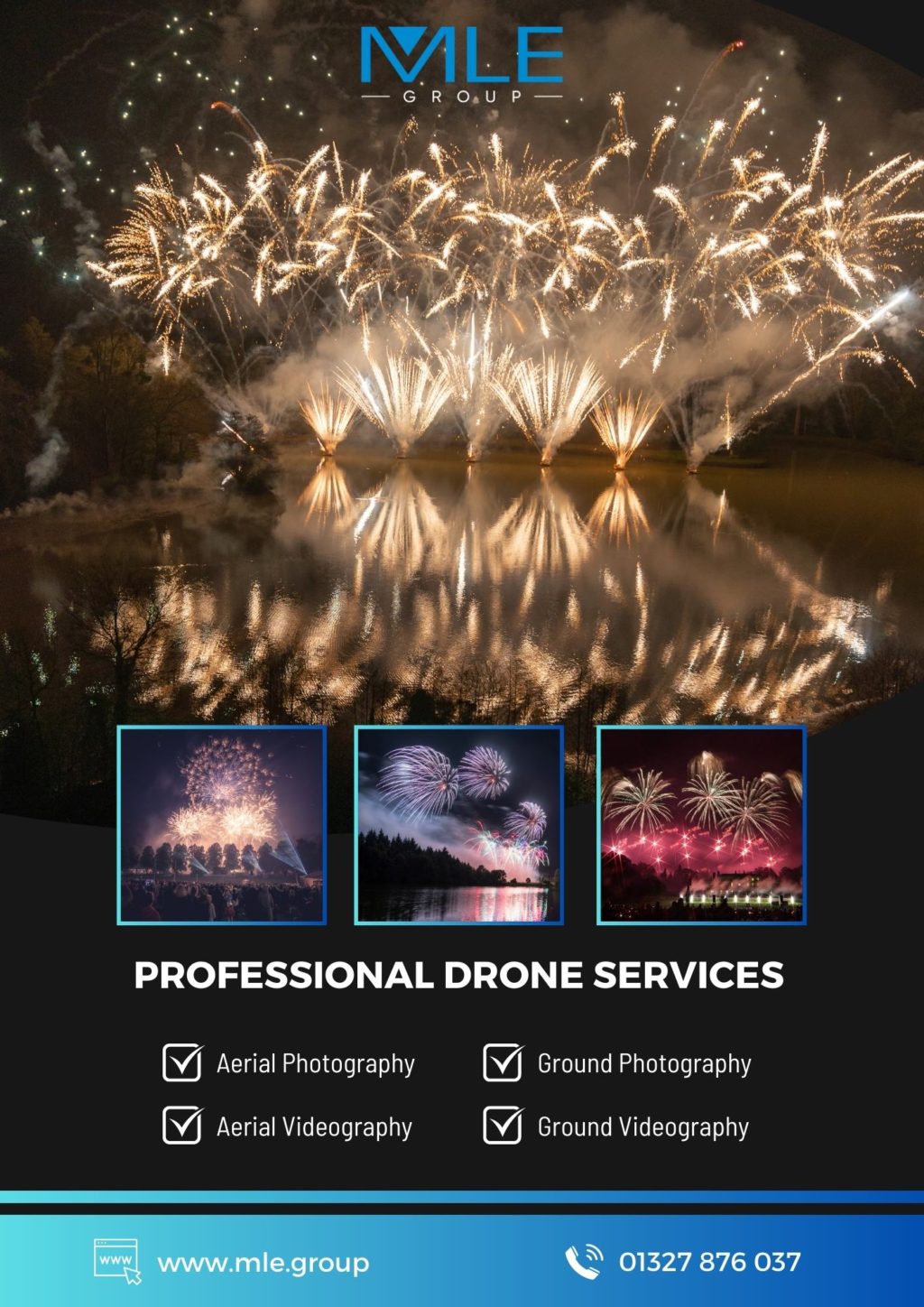 Capture the Magic of Your Wedding Fireworks with Stunning 4K Video and Still Photos! Make your special day even more unforgettable with our exclusive service: mesmerising firework displays captured in[…]
Read more
Our Awesome Team
We're big enough to handle any display, but small enough to care. It's personal – and that's what makes us different in the firework industry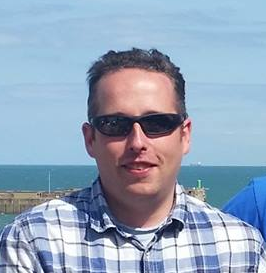 Mat Lawrence
Managing Director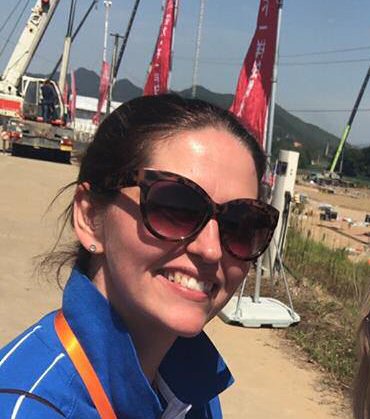 Tam Lawrence
Booking Admin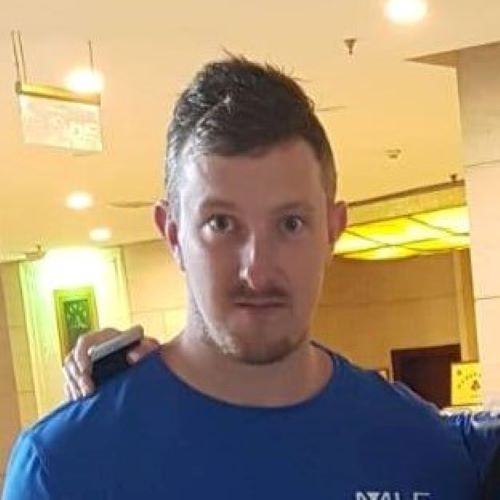 Ben Johnson
Display manager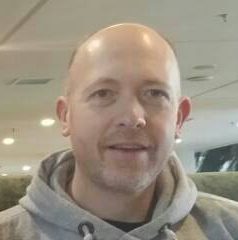 James Reid
Business Development Manager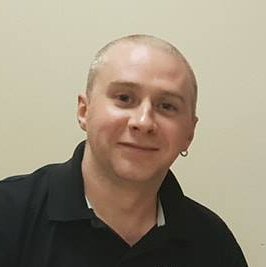 Karl Fochtmann
Digital firing systems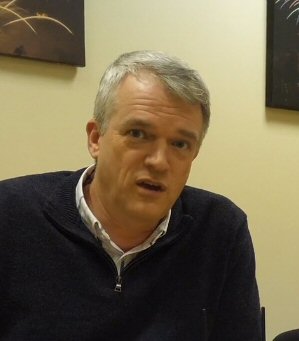 Julian Green
Digital firing systems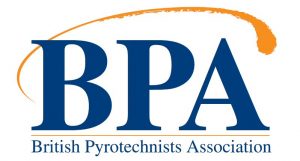 BPA Members
We're full members of the British Pyrotechnists Association – the professional fireworks trade group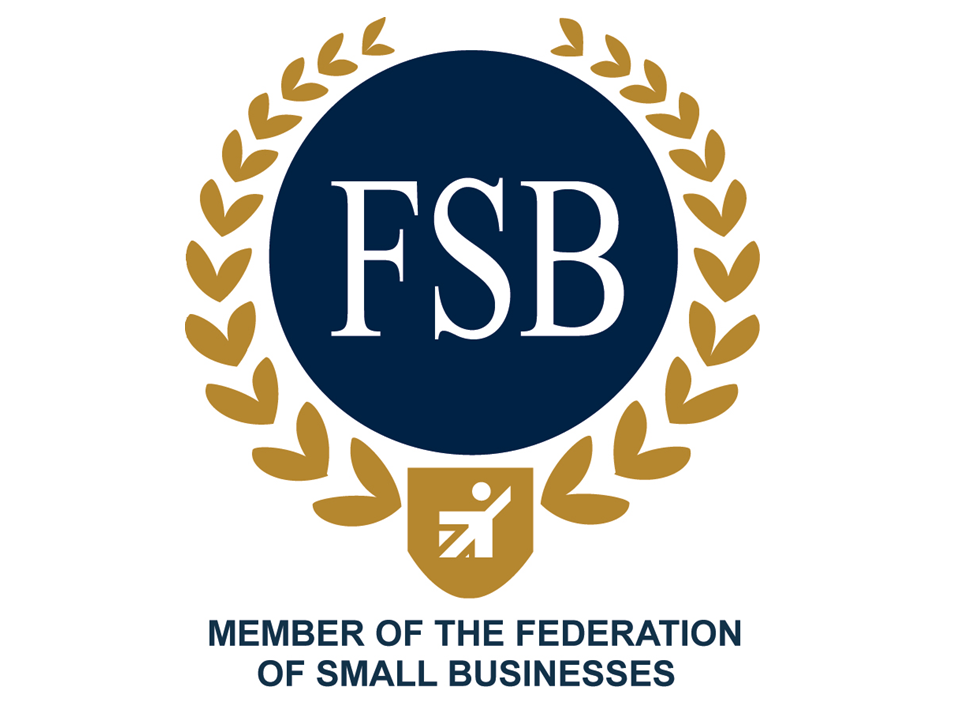 FSB Members
We're members of the Federation of Small Businesses