Capture Your Wedding Fireworks with 4K Video!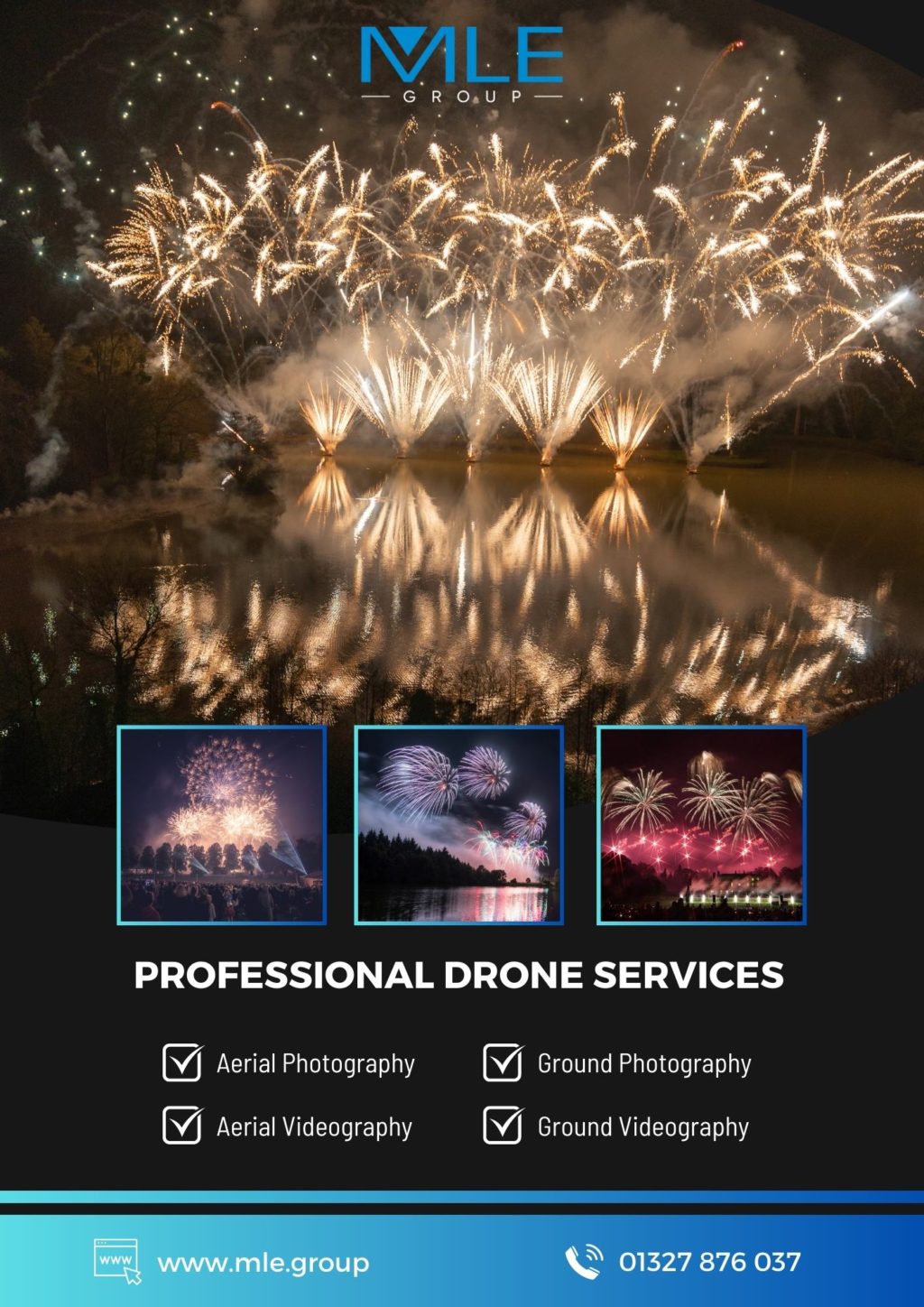 Capture the Magic of Your Wedding Fireworks with Stunning 4K Video and Still Photos!
Make your special day even more unforgettable with our exclusive service: mesmerising firework displays captured in glorious detail. Our cutting-edge drone technology enables us to capture breath taking aerial shots, adding a touch of grandeur to your wedding album.
Imagine reliving the joy and awe of your celebration as you watch the vibrant bursts of colour illuminate the night sky. Our 4K video and still images provide a timeless memento, allowing you to cherish these precious moments for years to come.
With every explosive burst and sparkling cascade, our expertly curated footage encapsulates the romance and excitement of your wedding reception. The vibrant colours and stunning visuals will transport you back to that magical evening, evoking a sense of joy and nostalgia.
Whether you're planning an intimate gathering or a lavish affair, our firework displays add that extra touch of enchantment to your festivities. Our skilled team ensures a seamless integration of the fireworks with your wedding theme, creating a mesmerising display that perfectly complements your ambiance.
Our comprehensive package offers not just the live experience but also a lasting memory. Share the excitement with your loved ones who couldn't attend and treasure the beautiful moments forever.
Let us enhance your evening wedding reception with our awe-inspiring firework displays, captured in breath taking 4K video and stunning still images. Contact us today to learn more about this exceptional service and make your special day truly unforgettable! you can view our previous work here.