Your biggest decision comes first…
Do you want just fireworks at the wedding? Or pyrotechnic wedding fireworks perfectly set to music? Oh and we do laser wedding fireworks as well! Get the best wedding firework packages in England, Scotland & Wales with MLE Pyrotechnics.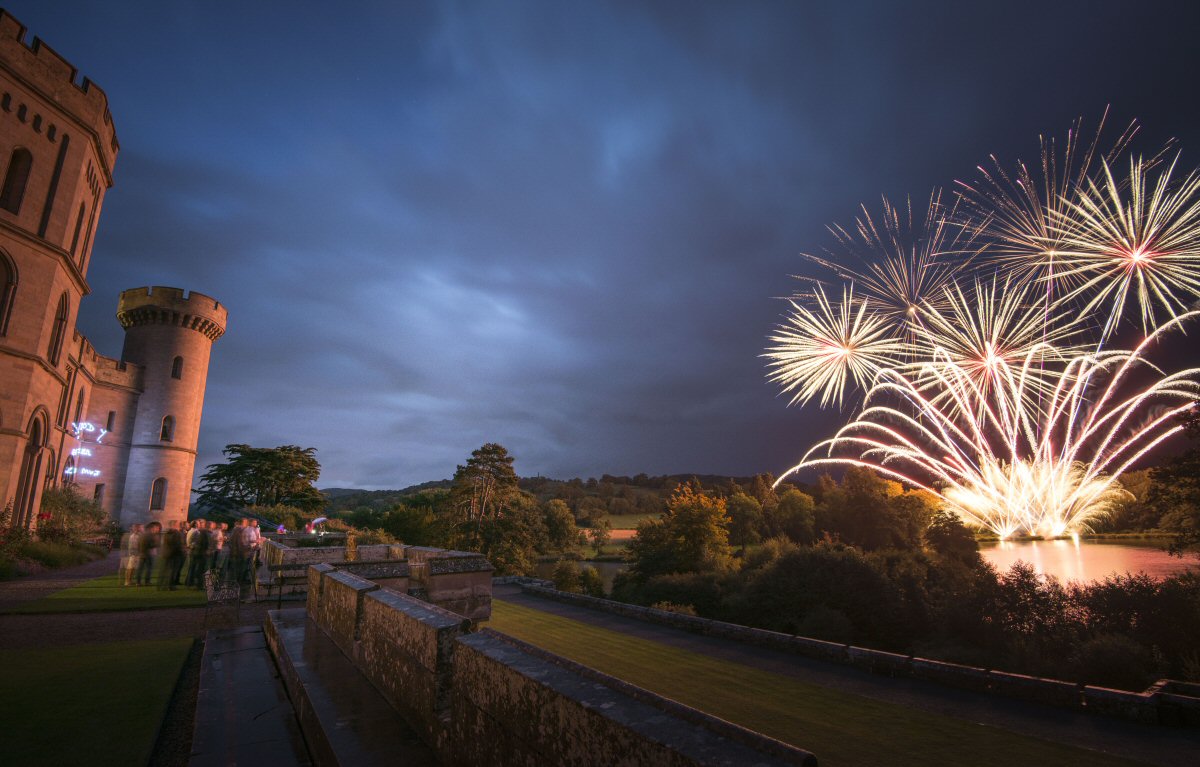 Fireworks at Wedding – from £750
Choose the best professional wedding firework displays in UK & experience the raw noise and beauty that this age old art of pyrotechnics unleashes in the sky. We'll use a wide range of firework effects building to a finale.
---
Explore Just Fireworks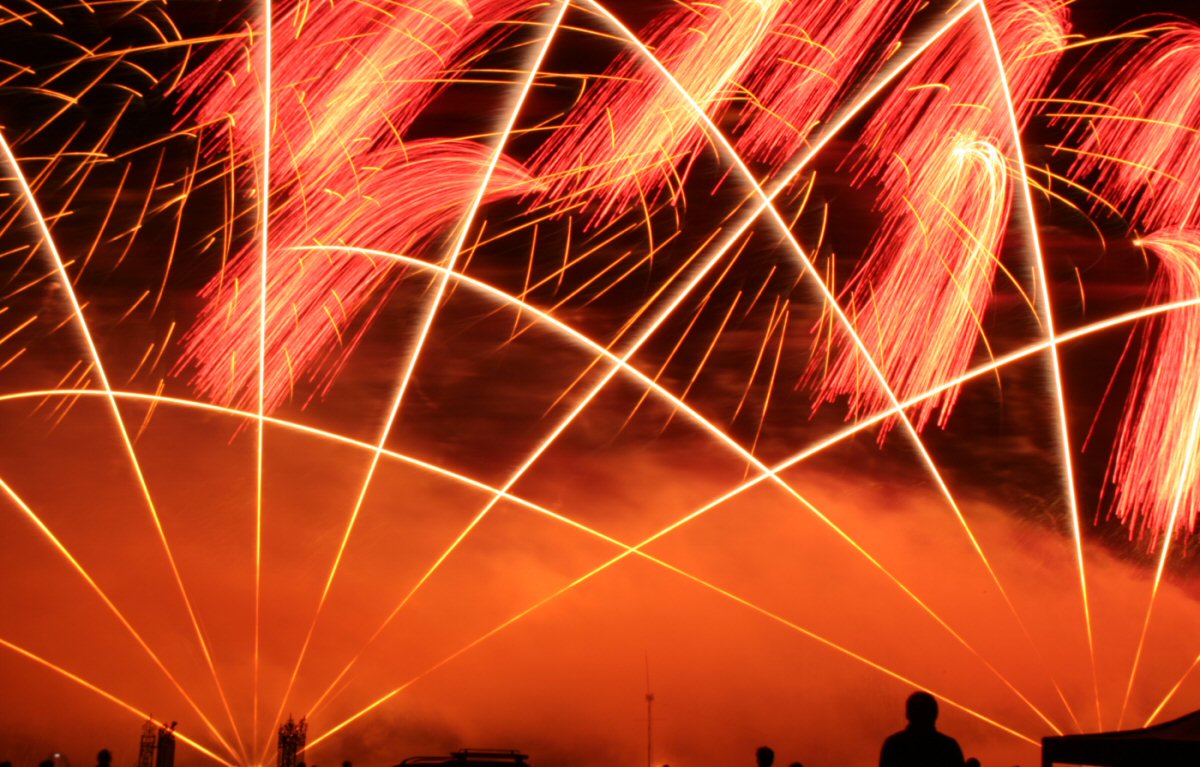 Fireworks to Music! – from £1500
Pyromusicals, as we call them, are when we carefully interpret one or more of your favourite songs with the fireworks. Split second timing, pyrotechnics fired by computer, we provide the PA.
---
Explore Pyromusical Fireworks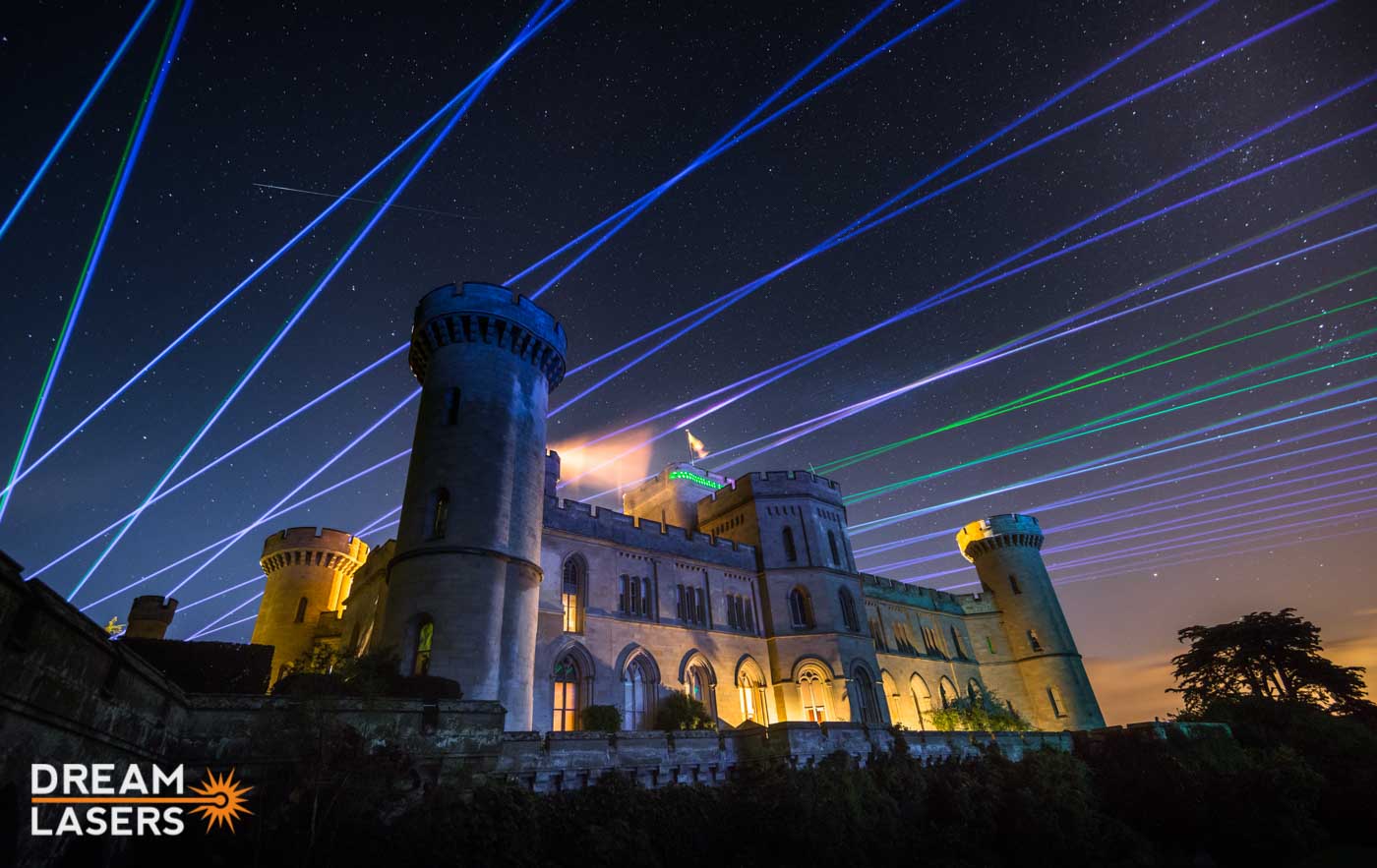 Amazing Lasers Shows – from £600
We can also create magical firework & laser shows, expertly choreographed to music. We fire beams into the sky which move in every colour complimenting the fireworks, or project a logo or text onto the building.
---
Explore Lasers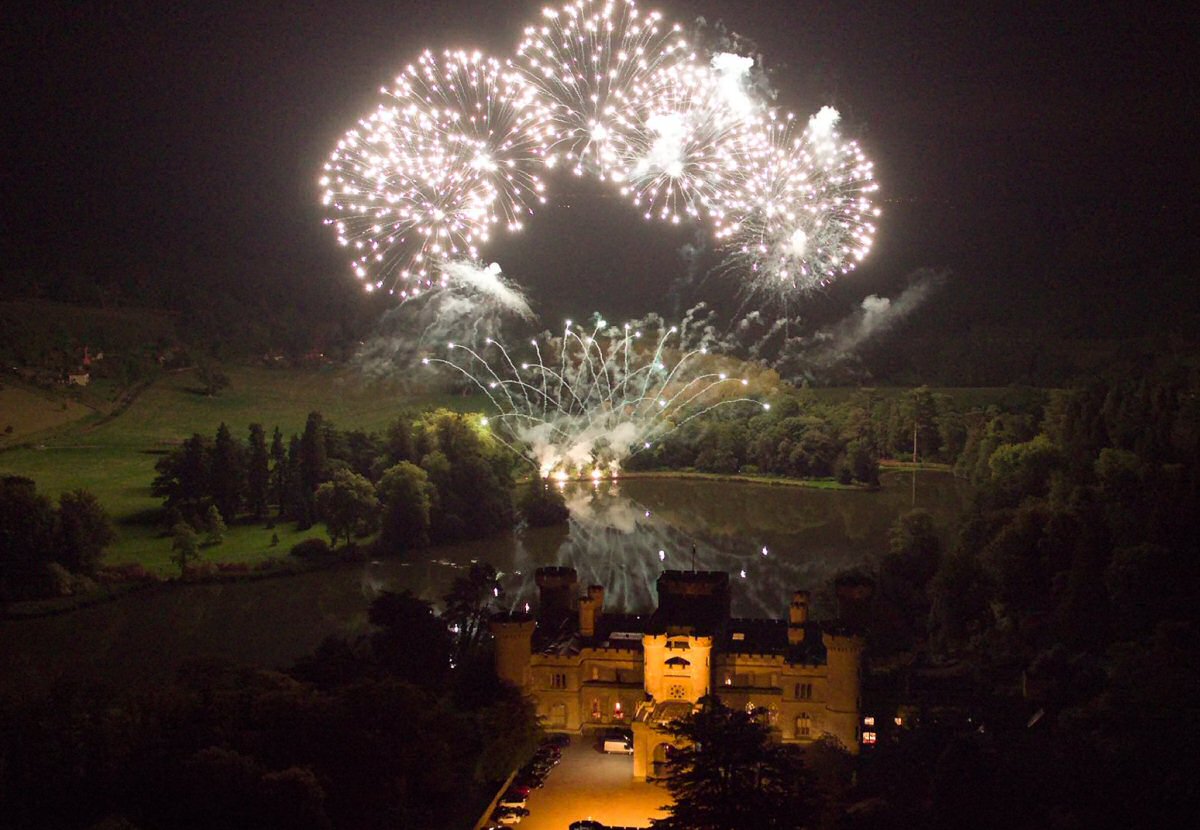 Licensed Aerial Videography – from £360
We are licensed wedding video specialists in the UK and can expertly capture the fireworks for your special day with aerial & ground video and/or photographs.
---
Explore video