Fireworks at your wedding in 2023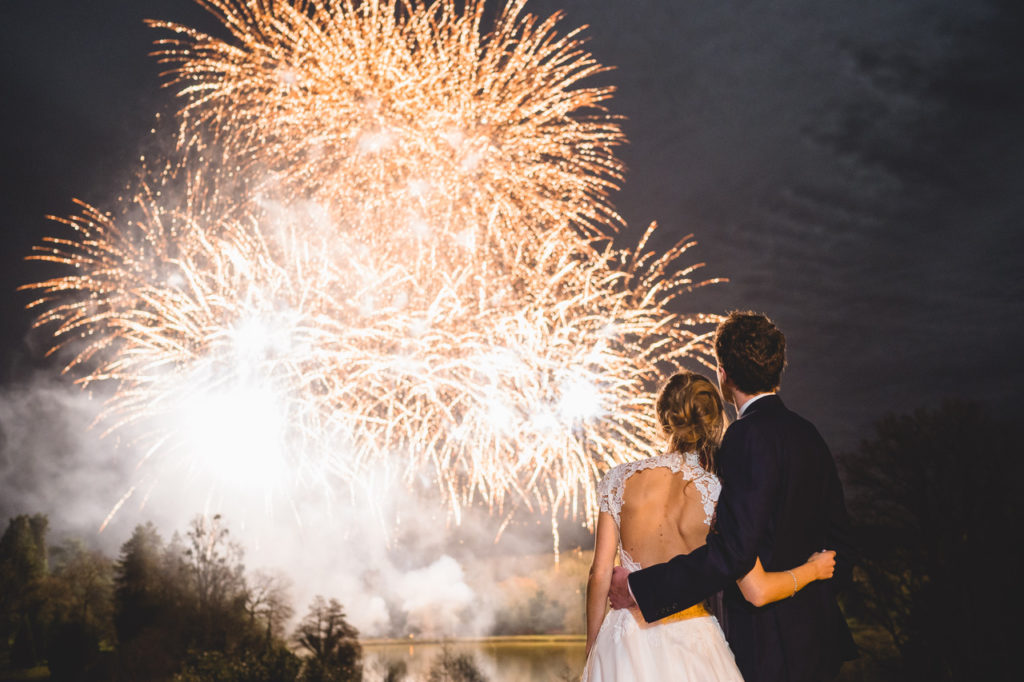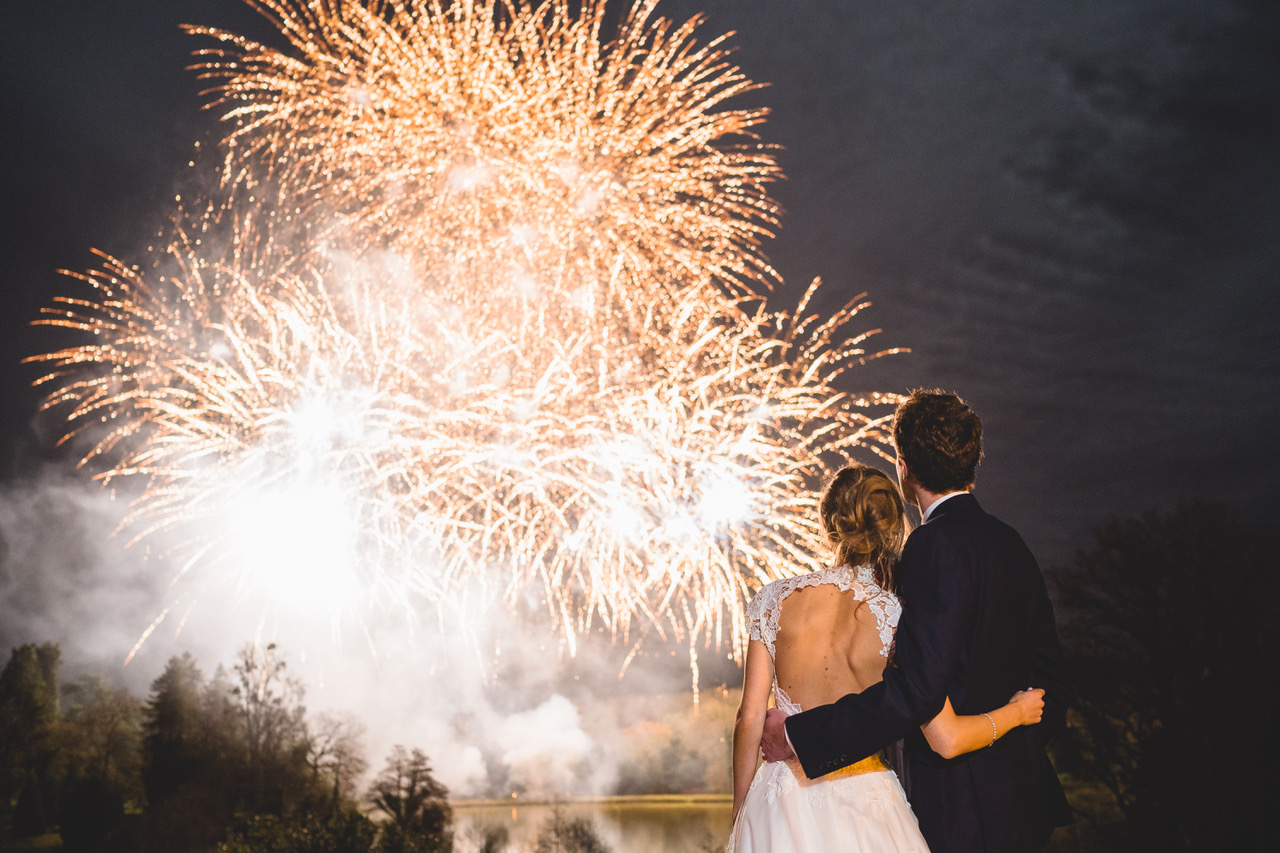 Firework displays at weddings are a beautiful and exciting way to add a touch of magic to your special day. Not only do they provide a stunning visual display, but they also add an element of surprise and excitement for both you and your guests.
When planning a firework display at your wedding, there are a few things to consider. First, you'll need to find a reputable and licensed pyrotechnics company to handle the display. This is important for safety reasons, as well as to ensure that the display is executed professionally and seamlessly.
Next, you'll need to decide on the location for the display. This can be done in coordination with your wedding planner and venue, as some venues may have restrictions or regulations in place for firework displays. Some popular options include outdoor spaces such as gardens, beaches, or even on water, such as on a boat.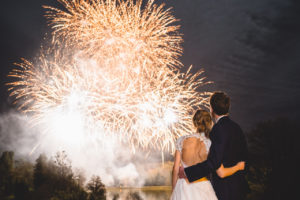 When it comes to the actual display, there are a variety of options to choose from, such as aerial fireworks, ground-based pyrotechnics, or even a combination of both. You can also choose from different colors and effects, such as sparklers, Roman candles, and more.
One of the best things about a firework display at a wedding is that it can be tailored to fit your specific theme and style. Whether you want a traditional, romantic display or something more modern and innovative, a professional pyrotechnics company can help you create the perfect display to complement your special day.
Overall, firework displays at weddings are a fantastic way to add a touch of wonder and excitement to your special day. With the right planning and execution, they can create memories that will last a lifetime for both you and your guests.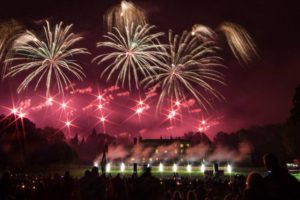 If you're considering fireworks at your wedding, We'd love to hear from you! Please get in touch with one of our friendly team who will talk you through the options available.
MLE Pyrotechnics
James@mlepyrotechnics.co.uk
01327 876 037