Digital Firing Systems – make firework designs a reality
MLE are one of the world's leaders in the design and manufacture of digital firing systems for the firework industry – FireByWire®
Whether you want fireworks firing from barges out in the Thames, or from a conventional green field ajoining your venue – we have the technology to get the job done. Infact we make it.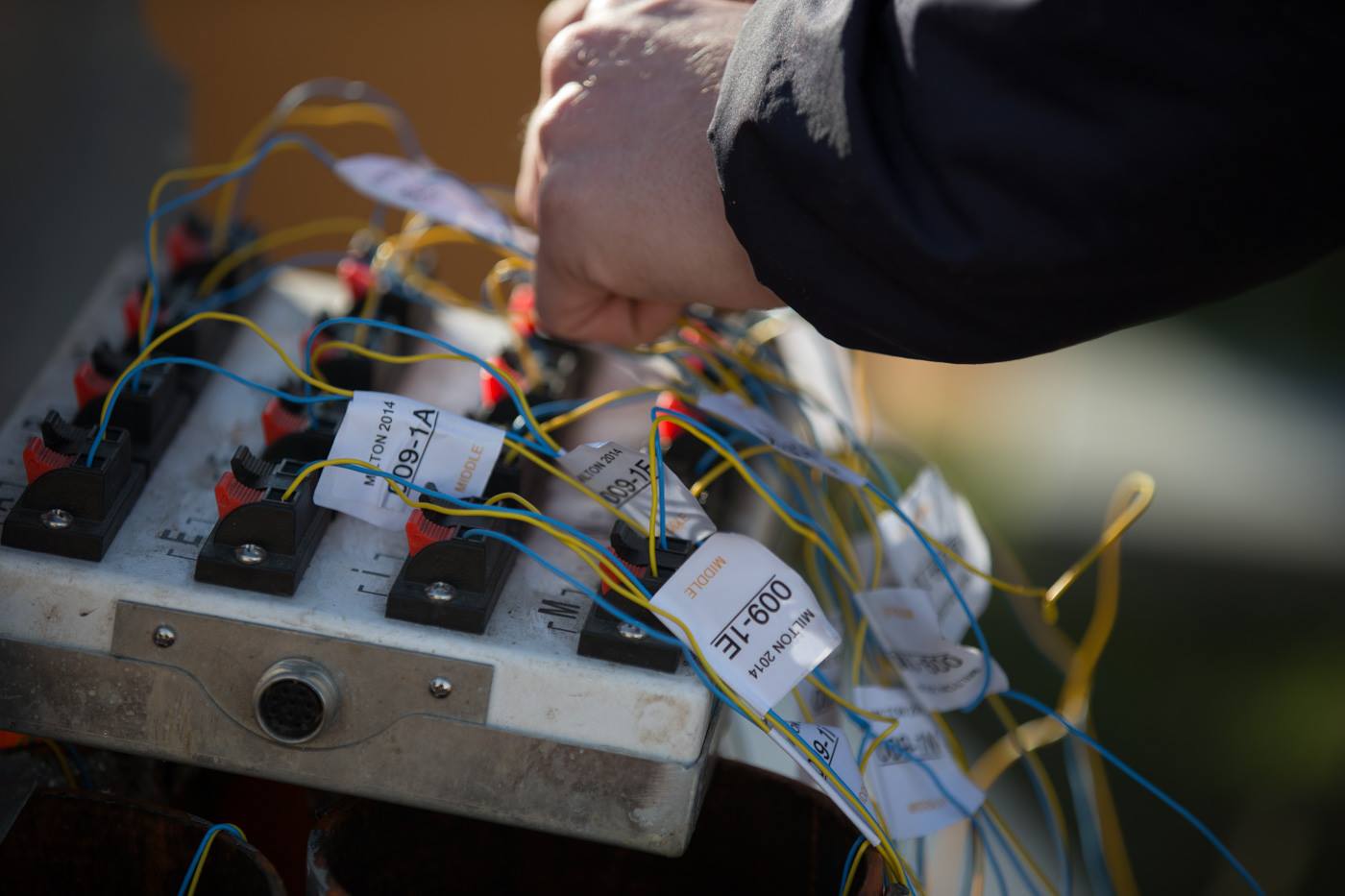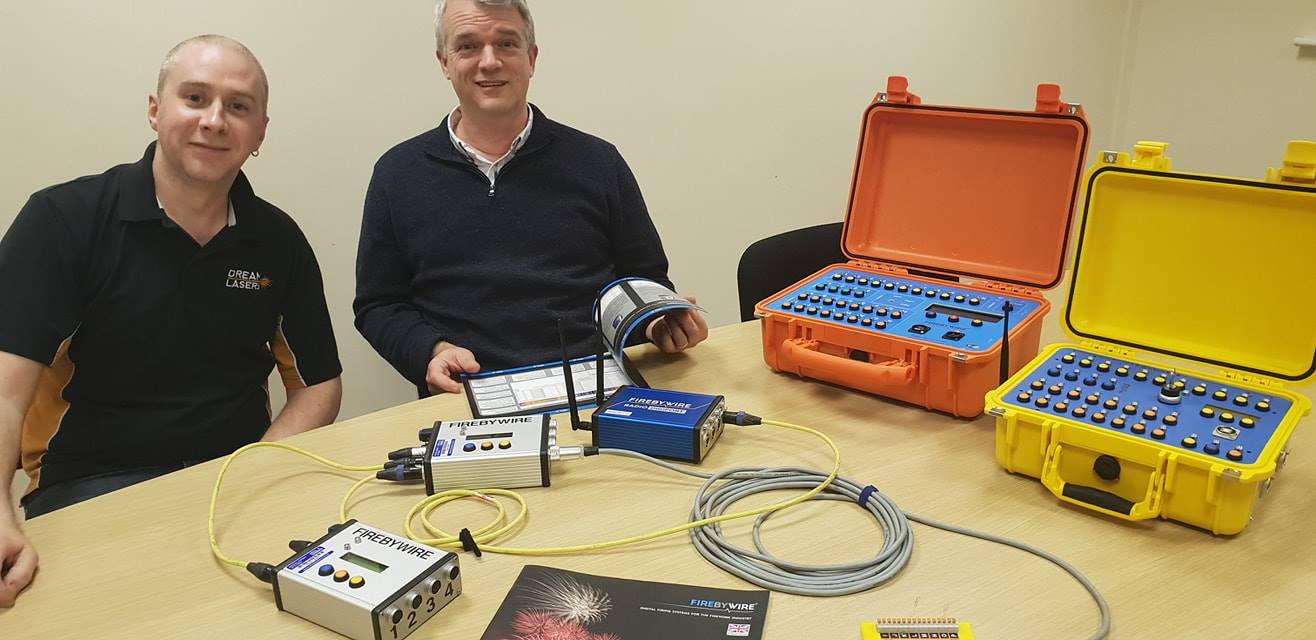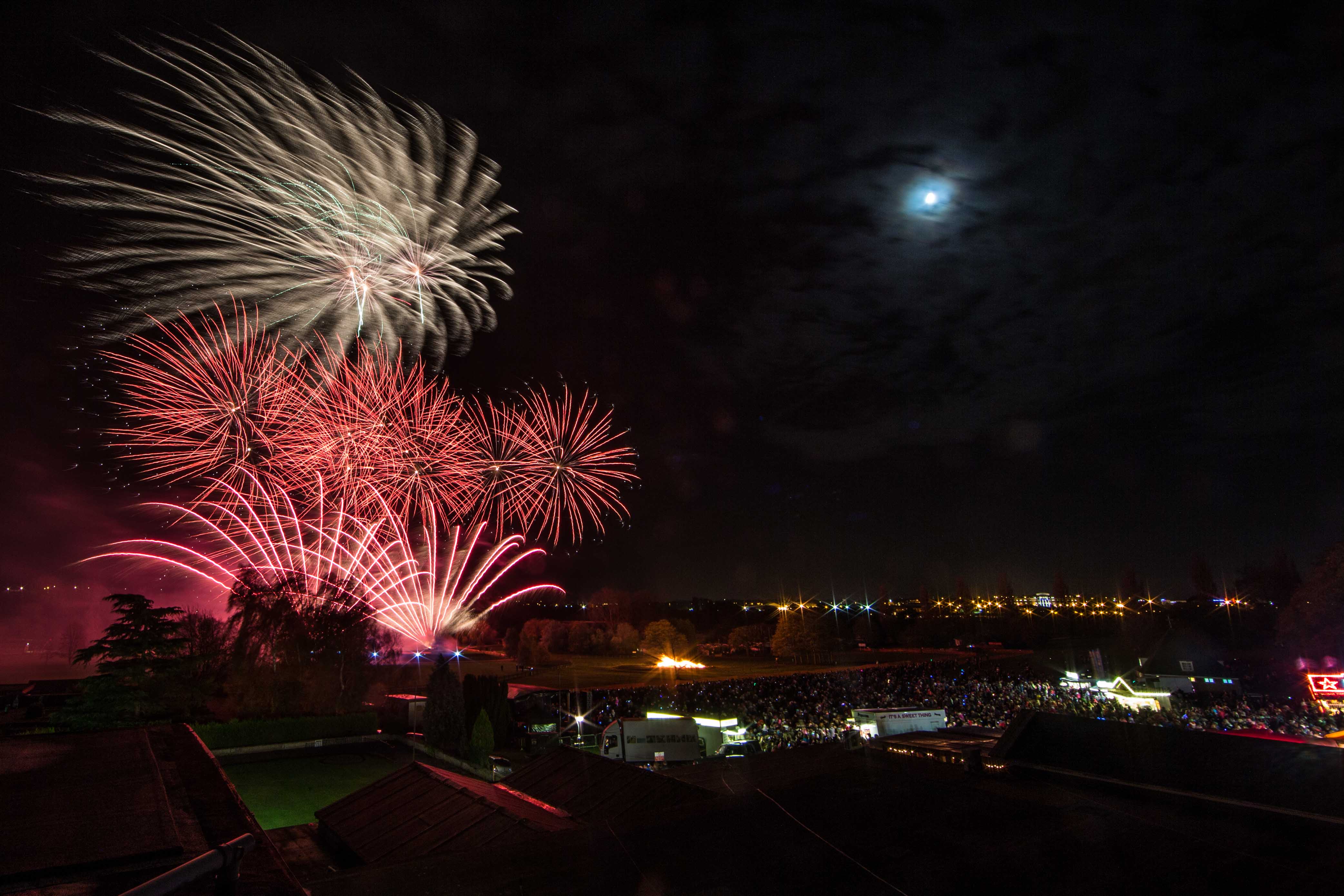 Firing 36km – from France to Dover
At nearly 36km we show that FireByWire® is one of the most capable wireless firing systems available.
Whilst it is very unlikely this type of distance is ever needed it shows how much headroom there is when using the system at say a typical 100 metres.
Visit FireByWire Website
How do you fire shows to music?
First of all the process begins with the choice of music. From there our team will mix the songs if needed and produce a overall song file.
This is then inputted into the display design software and music cues are inserted when the designer wants fireworks to display. Years of experience is used to choose the exact fireworks needed in order to best interpret the mood during the song at that exact time.